RYBO Medical Inc. All Rights Reserved. Terms of Use | Privacy Policy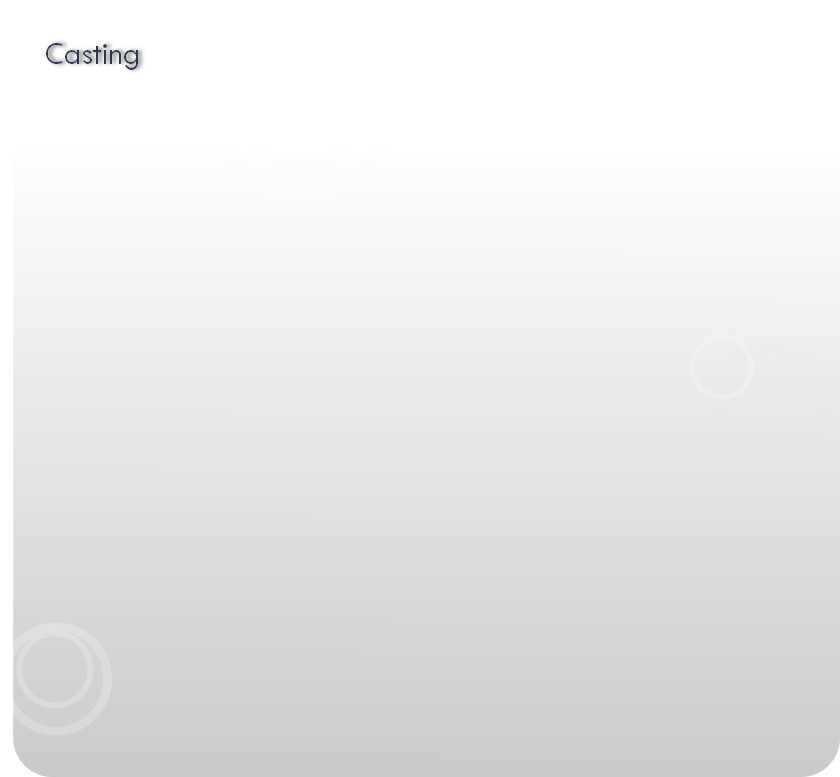 The key to an AFO's fit, function, and comfort level starts with the cast received at our lab.
Quite simply, the better your cast, the better your brace will fit and perform!
No matter what casting method you prefer, we require a firm negative cast which completely
encompasses the forefoot, heel, ankle, and posterior aspect of the leg. All casts must also be
1" higher than the brace height requested. Our accepted casting methods are shown below.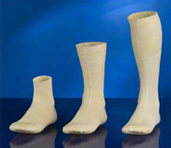 We have found the STS Casting Sock to be the best casting method for the RYBO AFO. It provides the best anatomical mold of the patient to fabricate our device. For added convenience to our customers you have the option of purchasing these socks from RYBO. To view an instructional video on how to cast your patient using the STS Mid-Leg Casting Sock, please use the following link: http://www.stssox.com/polyester_cast_sock.asp.

Casts made with fiberglass wrap need to extend to the sulcus without wrapping the foot too tightly, as this will cause soft tissue distortion.

Plaster is acceptable only if the cast is FIRM, bi-valved, and completely encompasses the entire foot, ankle, and heel area.
Here are some tips to keep in mind when casting your patient:
•Casts must be 1" taller than the brace height requested
•Casts must extend on the forefoot beyond the met heads
•Mark any bony prominence with a red marker
•Areas needing relief should be circled on the cast and noted on the order form
•Specific heights and lengths need to be marked clearly on the cast and noted on the order form
•Call us with any questions you have prior to shipping your casts!